Teaching God's Word and discipling people to Christ.
Turning Hearts is a non-profit, Bible-teaching and disciple-making ministry with a particular mission to strengthen and encourage families.
Photograph above by Evan Travers - Sunrise view from the summit of Mt. Sinai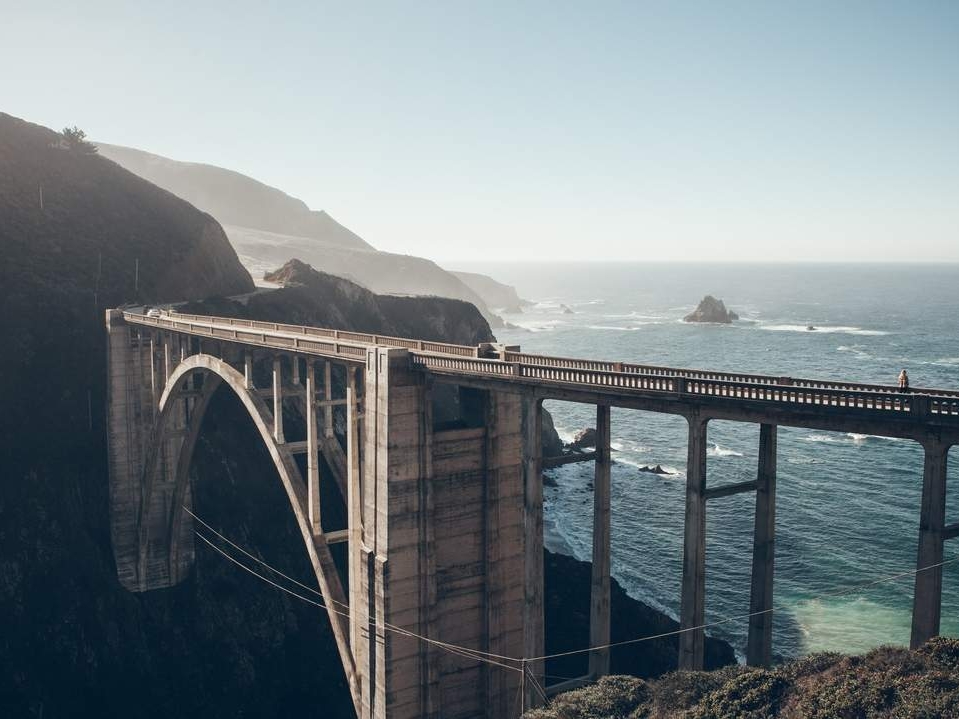 Find out about our organization,
mission, our methods, and the results of our decades of advocacy.
Ready to take the next step? You can become a contributor to our cause, or participate yourself.